Let the trashin begin!!!!!!!!!!!!!!!!!!!!
REVENGE IS BEST SERVED COLD!!!
Member
Posts: 21
Joined: November 22nd, 2003, 5:52 pm
Location: Helter Skelter
---
Hi and stuffnuts who the hell are you
Keepin the flipper wicked since 1978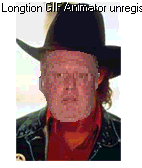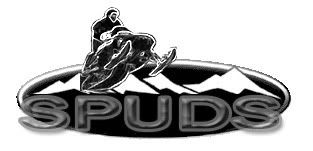 Member
Posts: 2318
Joined: May 3rd, 2004, 9:34 am
Location: F6...faster than 700s and most 800s
---
Commin outta summer hibernation???
Member
Posts: 2420
Joined: January 22nd, 2003, 4:07 am
Location: 100 miles N. of bankrupt City
---
---
---
Users browsing this forum: No registered users and 8 guests